AC Installation
As a general rule, in a lifetime, most owners see a handful of air conditioning and heating systems installed in their homes. We install hu
ndreds of systems annually, and over the period of nearly four decades, that adds up!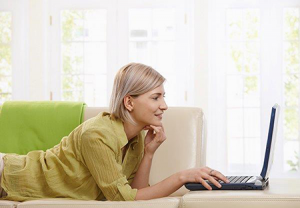 Yet every installation is different, and is customized to the homeowner's needs and desires.
Once you have decided that you may need to replace that old system, we can come out at no charge and do an analysis of what you have, what you need, and talk to you about your future needs. We will give you efficiency options, safety device options, and even ducting options if necessary.
We will evaluate your electrical system to ascertain everything is current for your application. Remember, we are also electrical contractors, so you won't have any big surprises. We will educate you, and let YOU make the decision. There will be no high pressure sales from Durham & Sons!
Most complete system installs take 2 ½ to 3 days. Many others will try to do this way too quickly, performing shoddy work and installing equipment carelessly. This will result in many inefficiencies or failures over the long term, as well as drastically reducing the life of your system. Don't trust 1-day wonders. It's just not worth it. Most importantly, make sure your contractor is licensed and that a permit is obtained with your local municipality. This protects you!
Did you know that if you do not get a permit to replace your system, and you're a/c caught on fire and damaged your home, your homeowners insurance could refuse to cover it? It is extremely important to use licensed contractors that know what they are doing!
Please see our other links that have much more detailed information about how to choose an a/c system, and what to expect during your installation.