Trane Products

Trane heating and cooling systems are designed built to withstand even the toughest environments. Our air conditioning systems work to keep you cool in the summer and our heating systems keep you warm in the winter.
---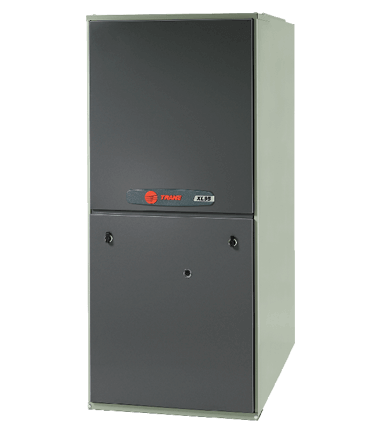 90% Gas Furnaces

Get consistent warmth and energy savings with a Trane furnace.
---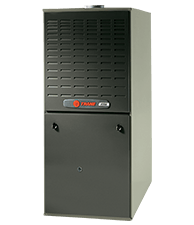 80% Gas Furnaces

Feel good all winter. Feel smart all year.
---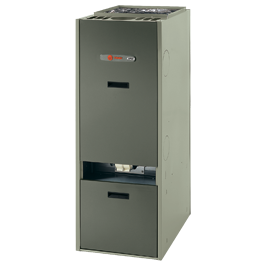 Oil Furnaces

Get reliable, efficient heat when you need it with a natural gas furnace from Trane.
---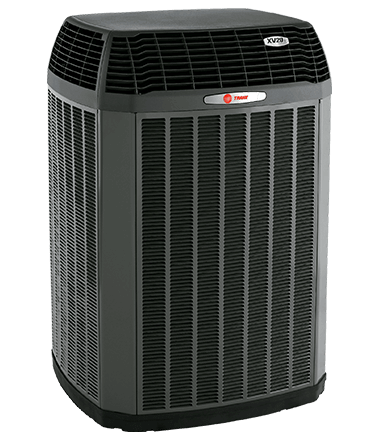 Heat Pumps

Our heat pump systems both heat and cool your home to perfection.
---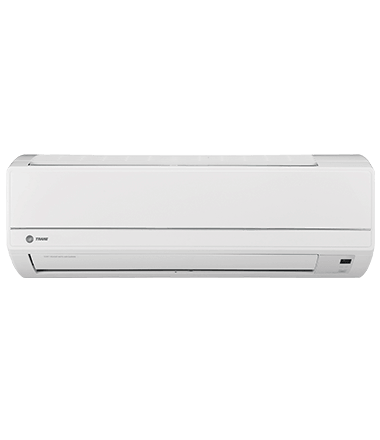 Ductless Systems

Ideal for spaces not connected to central heating and cooling.
---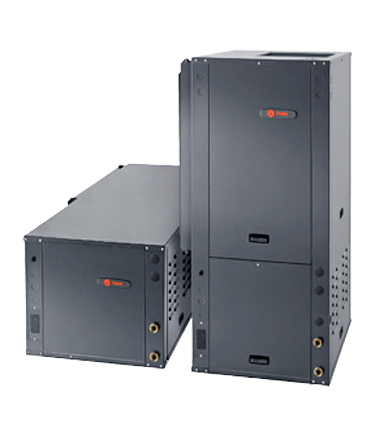 Geothermal Systems

Residential geothermal heating and cooling from Trane.
---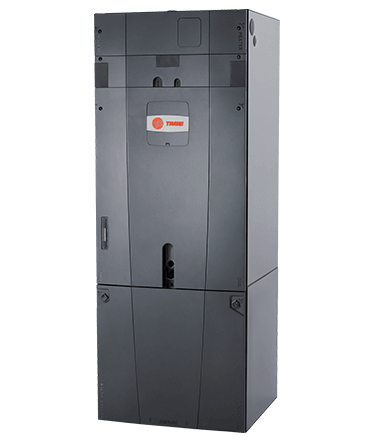 Air Handlers

Carry freshly conditioned air to every corner in your house.
---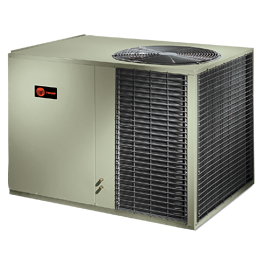 Packaged Systems

Maximize efficiency with an all-in-one HVAC unit from Trane
---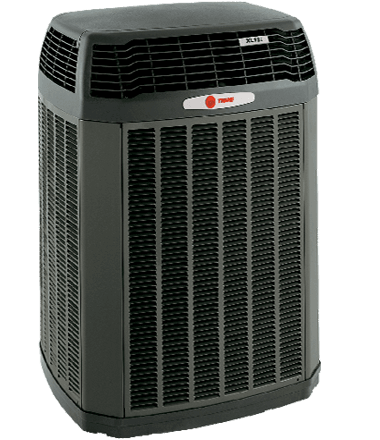 Air Conditioners

Expertly designed to keep you consistently cool and comfortable.
---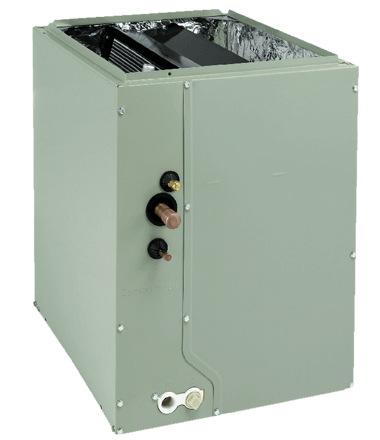 Coils

Our all-aluminum coils ensure optimal performance of your home comfort system.
---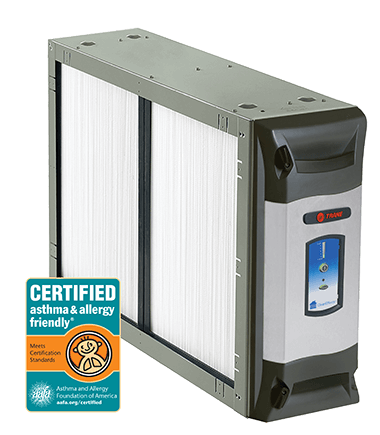 Air Quality

Our air quality products make your indoor environment clean and healthy.
---
Thermostats & Controls

Today's thermostats can control the temperature in your home and so much more.
---
Nexia™ Home Intelligence

Get total control over the comfort, efficiency and security of your home from anywhere
---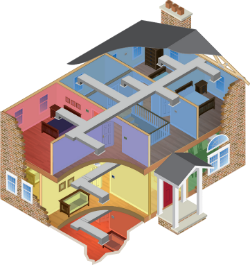 Zoning

Our zoning systems let you customize the comfort of each area of your home.