Residential A/C Services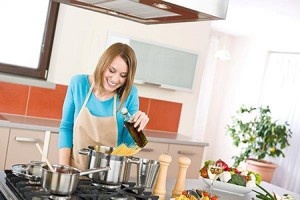 No matter the job we are the most skilled Residential Contractors for your personal or professional needs. Our well equipped & efficient Service & Installation vehicles, are dispatched all over the County.
You will experience honest individuals in every level of our business! To make sure, we criminally background test every employee that works for our firm. You always get our full time employees. We do not hire sub contractors or temporary help that could be potential criminals. When you choose our team you get the best of the best.
We have been Trane Comfort Specialists since the program inception in 1999. Trane's Comfort Specialist customer satisfaction surveys always say the same thing 100% of the time: They would recommend us to a friend.
If you choose our Family owned and operated Team for your comfort needs, you have our personal guarantee the job will be done right. In the unlikely chance that you have a problem, we will be there for you as we have been for all of Brevard County for nearly 30 years!
Our factory trained professional HVAC technicians & Electricians are on call for emergency service. If you need our services we are there for you!